Two Additions to our Growing Fleet
February 26th, 2018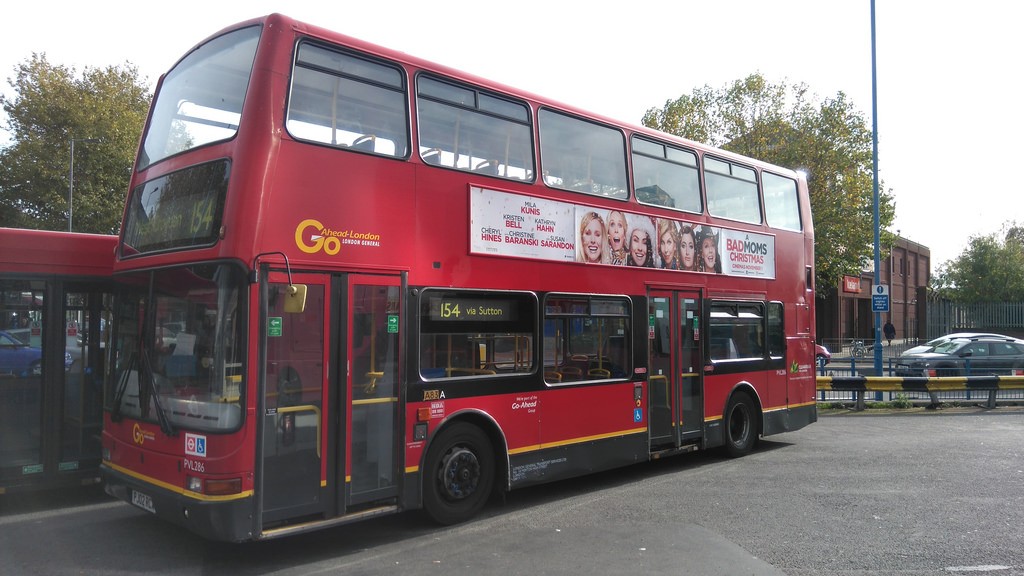 We're delighted to announce two new additions to our RedRoutemaster fleet.
Sadly not Routemasters, but we have acquired two of the recently retired Plaxton President double-deckers, PVL281 & PVL286.
We predict these mid-nineties classic buses will be in great demand amongst our marketing and media clients who are looking to create that late nineties feel.
Both were recently adapted to make them Euro-5 compliant and have been mid-life refurbished, so they will be the best dressed in the fleet when we get them out for Rail Replacement work.
While we are known for our beautifully restored vintage Routemasters we are always looking for new ways to work with our clients and help them service their requirements; so we are confident that Annie and Clarabel will be great additions to the fleet and help us in our goal to be the best bespoke bus service operator in London and the South East.
Think we can help? Give us a call today on 020 7000 1952 or get your quote by clicking here.