This is the way to do it this Valentine's day – red is the colour of love after-all!
January 23rd, 2017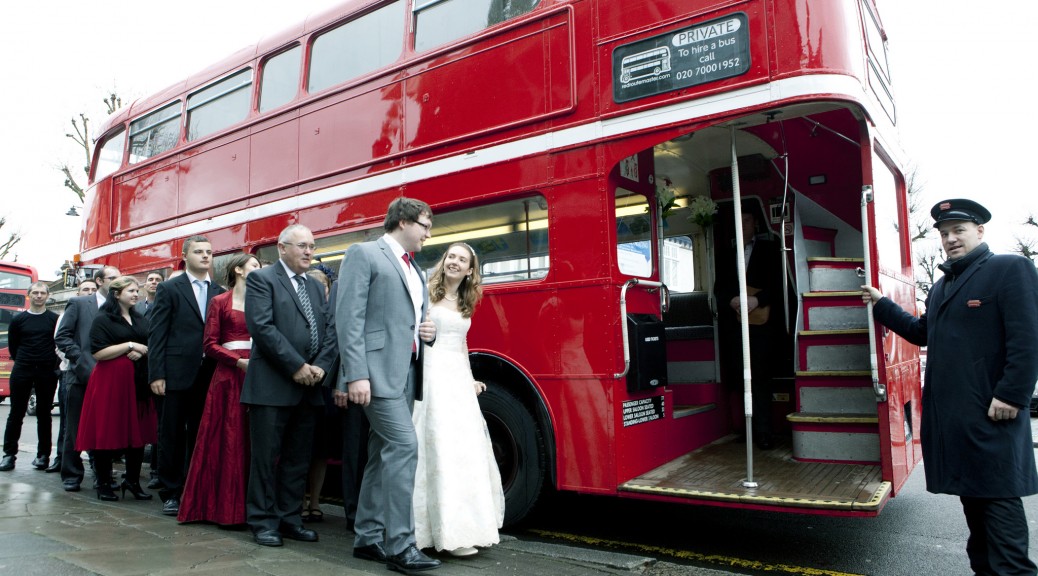 It's that time of year again when love is in the air, restaurants start plugging their valentine menus and the price of roses triples overnight.
Love it or hate it, Valentine's day is not going away – Cupid's going to keep firing those arrows for many years to come.
In a world where Valentine's day has become a very commercial exercise of tacky gifts and not much substance, one could argue that it's becoming a bit 'same old same old'.
Flowers, chocolates, maybe a romantic film, a meal out – I'm not saying that these things aren't good but shouldn't we be doing those things with our loved ones all year round anyway?
So, what can we do to make Valentine's day a little less run of the mill and a little more WOW!? On this special day, shouldn't we push the boat out a little? It's mostly left down to the guys to take care of that and, to be honest, I'm all right with that.
How about something totally unexpected?
You and your partner are getting ready to go out. Dance tunes on to get you in the mood. You've both had a glass of wine before going out because – why not(?), and you head downstairs.
The doorbell rings, your taxi is here. You head to the front door with your partner who thinks there's an Uber outside only to find something 6 times the size and a whole lot more red.
On the front of the bus are your names, there's colourful lighting inside and you can hear the faint sounds of music.
As you both approach, the doors open and you hear the dulcet tones of Ed Sheeran. You step in and are handed a glass of champagne.
You take a seat and are driven to the doorstep of your favourite restaurant whilst romantically cuddled up, listening to the music and enjoying the sights en route. The night proceeds with a wonderful three course meal – one desert and two spoons, of course.
You've both had a great time and a few more glasses of wine – it can't get any better.
As you leave, you tip the waiter generously and step out of the door to be greeted once again by your redroutemaster.com bus. As you step in she notices rose petals scattered on the floor, the lighting is dimmed and then you hear
"Look into my eyes, you will see, what you mean to me……", she loves Bryan Adams.
You walk a little further to your seats, she's in front of you, then she turns around and notices that you are down on one knee.
"Will you marry me?"
And she thought it couldn't get any better?
With a beaming smile and a big 'yes' the evening has been a complete success. You spend the journey home staring into each other's eyes.
Thoughts of your wedding race through your minds as you both say, in sync with each other, why don't we hire a London bus for our wedding day?!
Boom! The concept is perfectly formed – both your engagement and your wedding are enhanced by the uniqueness and nostalgia of a redroutemaster.com bus as, on your wedding day, you tell your friends and family, whilst pointing to the exact spot:
"This is where he proposed to me"