A Stunning Branded Routemaster Bus – The Ultimate Way To Light Up an Exhibition, Wow Your Clients Or Impress Your Staff
Branding and Promotion
Want to light up an exhibition or turn heads on the high street? Then our branding and promotion packages ensure that you get the limelight.
Whether you want one of our buses fully vinyl wrapped or simply want traditional bus advertisements – we can accommodate to suit your time-scales and budgets.
The buses can be branded both inside and out to display your brand, whether outside exhibitions or whilst touring London streets – all buses can also be customised to include AV equipment for presentations, music and creating unique spaces
Even if you have something unique in mind or would like a long term hire of our bus (or fleet of buses) – then please get in touch to discuss your project.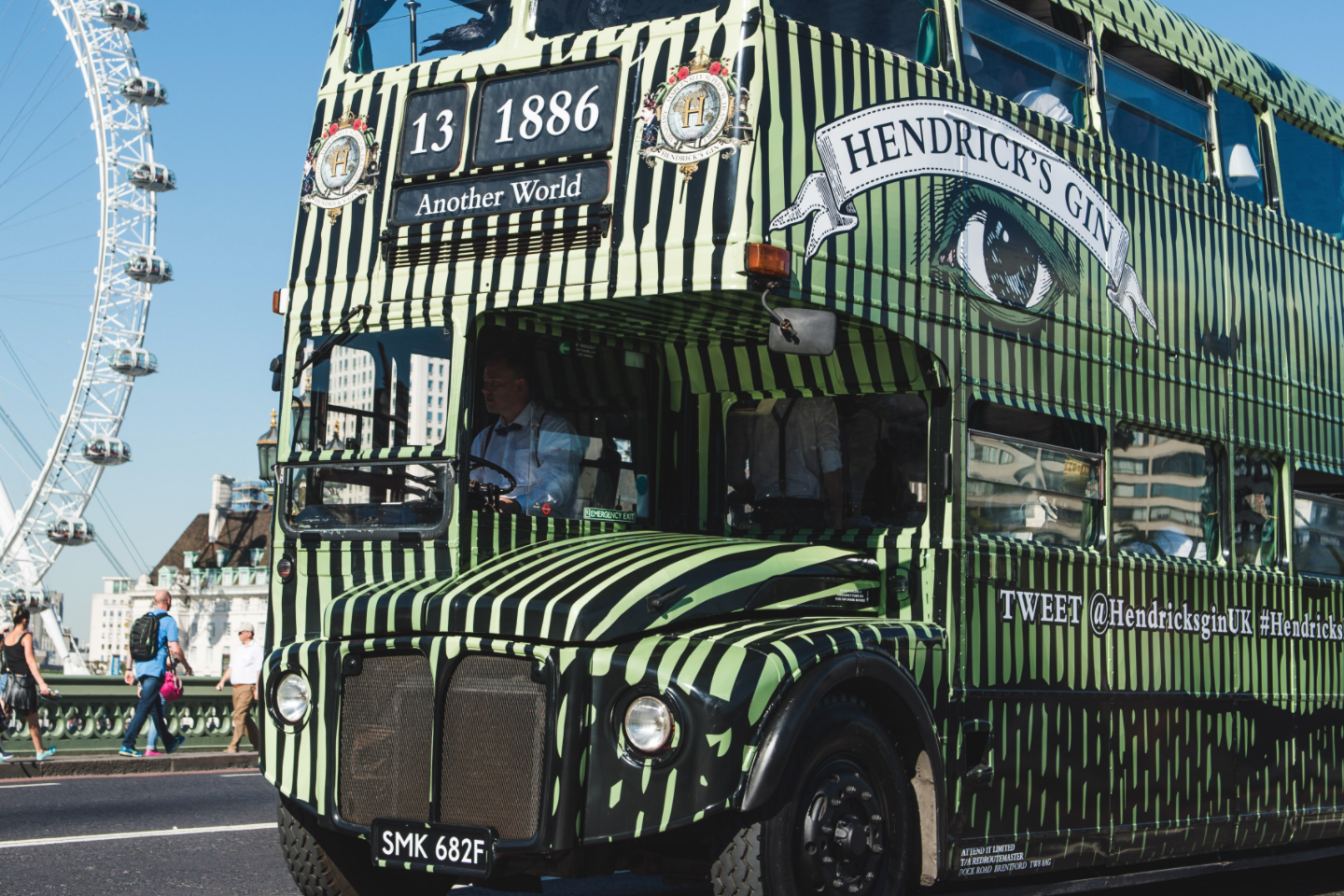 London & Events
If you're looking for a way to entertain clients from out of town, why not treat them to a London tour in one of our vintage Routemaster buses.
Not only will they see the sights of London in style, you can also pamper them with a glass of champagne and nibbles as they take a tour tailored to your needs.
This can be an event in itself, or part of a bigger client entertainment package – why not combine a tour with a flight on the London Eye?
Or we'll drop you off for dinner or a show, and run you back to the hotel afterwards.
Whatever your needs, and whatever your budget, we can offer a bespoke solution that is bound to turn heads and get people talking.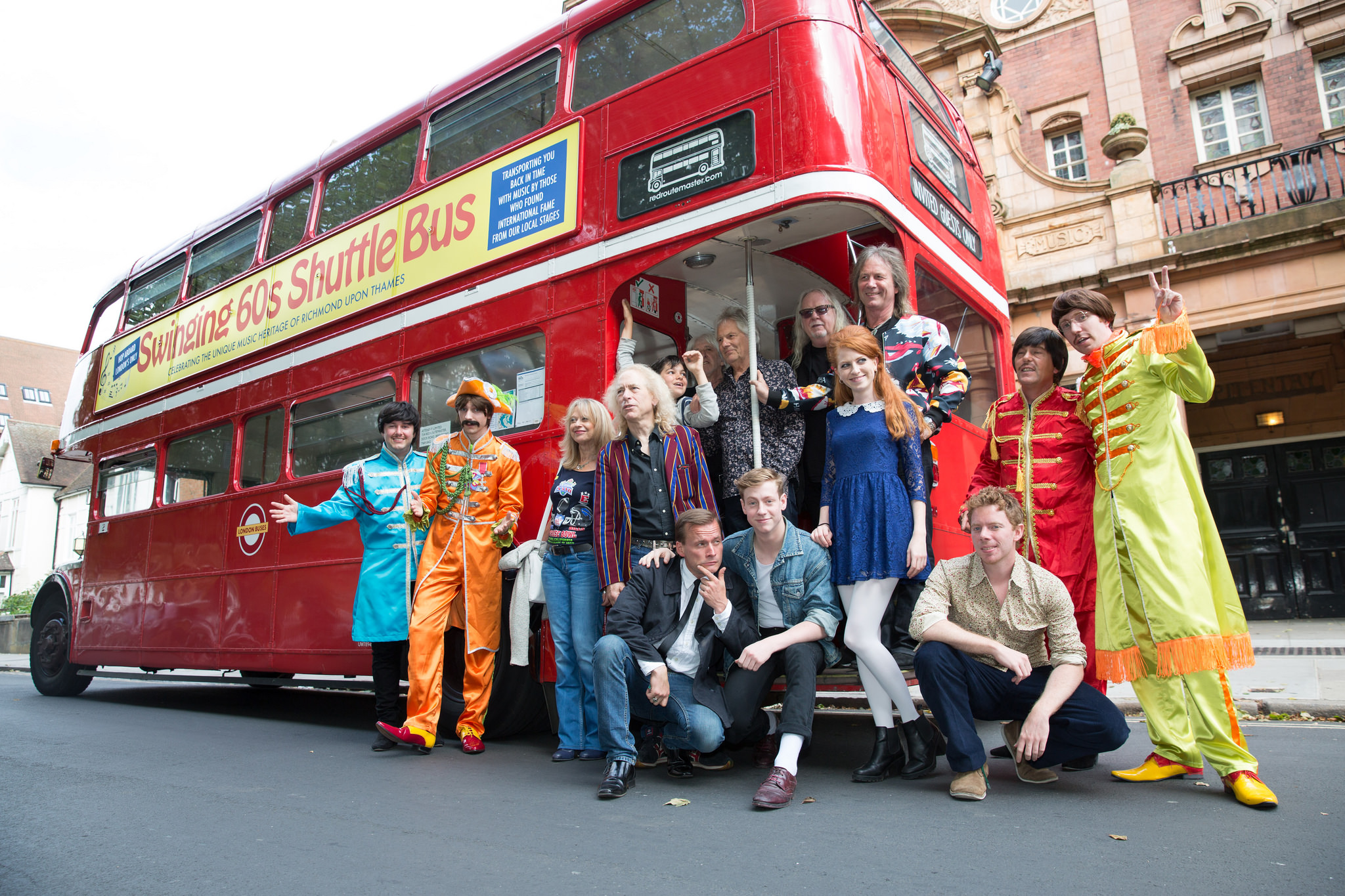 –
Click below to book now or call 020 7000 1952 to talk to our friendly team.